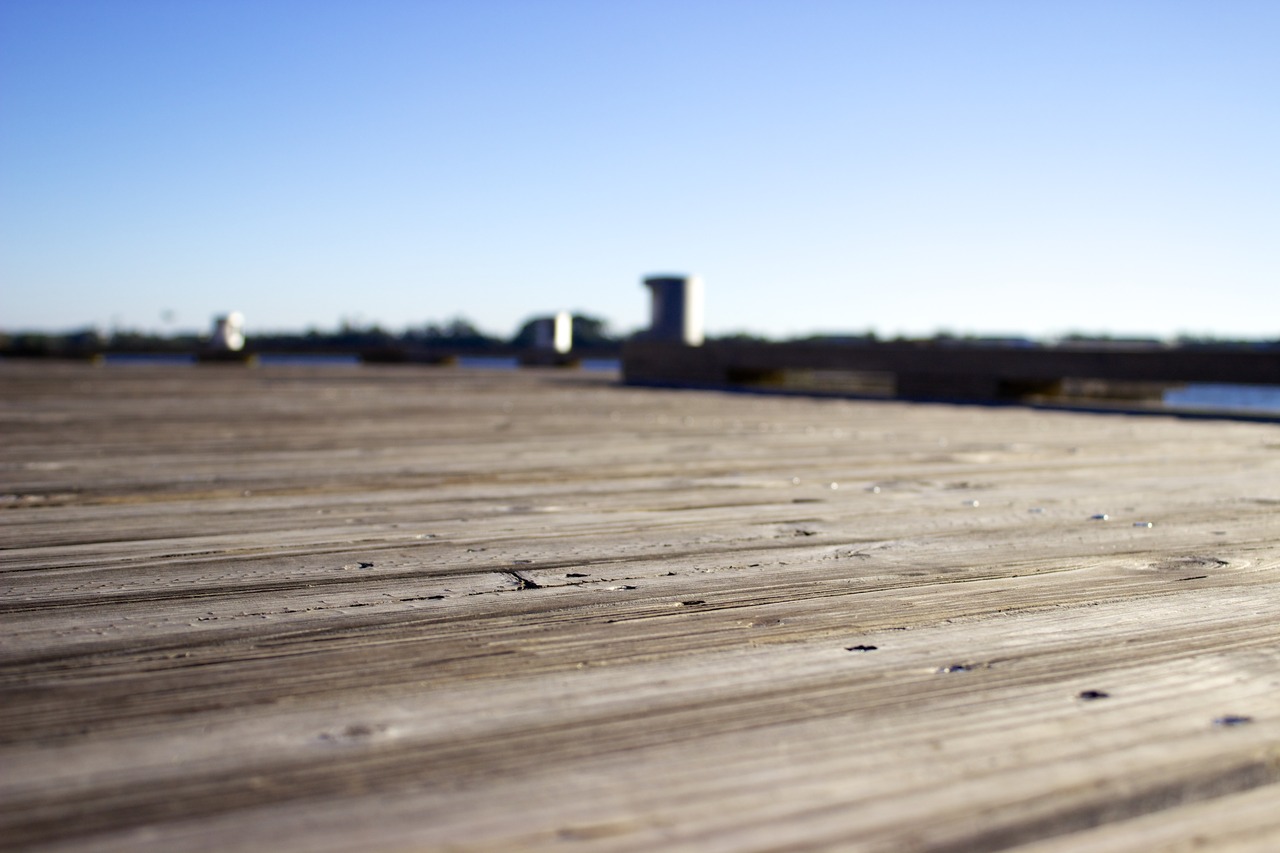 This is Grow Up or Shut Up
Grow Up or Shut Up illuminates the world beyond what's taught in school and provides real, useful life skills to anyone on any part of the adulting journey -- Because whether you're 16 or 26, it's okay to be clueless.
Think of it like a road map for growing up – that is, if you know how to use a map. Don't worry, there's an episode on that too! The format is simple. Listen to each 5 minute episode and learn something new.
Season one, out now, focuses on how we present ourselves to the world. Season two, coming in the spring, focuses on how we engage with the people in our lives and the world around us. Forthcoming seasons focus on different aspects of the world around us, like personal financial literacy, and navigating travel.